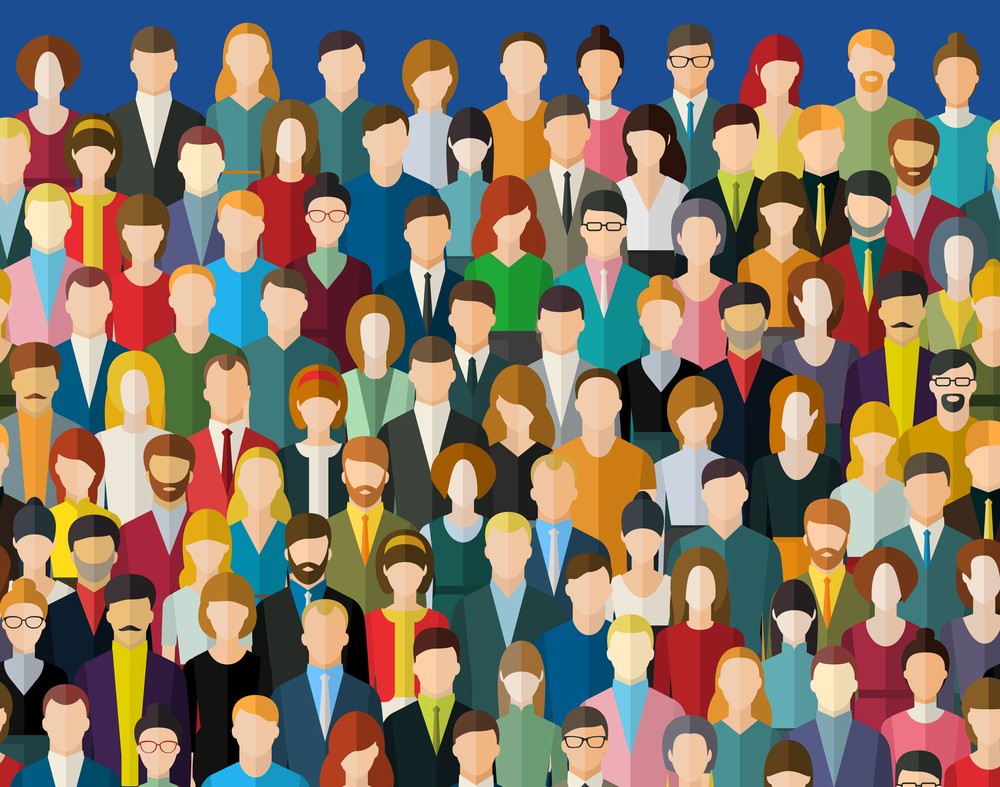 Course Overview:
You can purchase this course for $149 or join the Hardware Academy to access all of our courses for only $49/month.
In this course you will learn all about online marketing and building an audience. For most startups online marketing and audience building will be your best strategy for getting PR, building your reputation, making important connections, getting market feedback, and eventually getting sales.
I not only walk you through all of the steps of building an audience, but throughout this course I share with you lots of tips and lessons I learned from my own experience building an engaged online audience of over 20,000 subscribers.
If you have any questions about anything covered in this workshop please ask it in the Course / Workshop Discussion area of the Community.