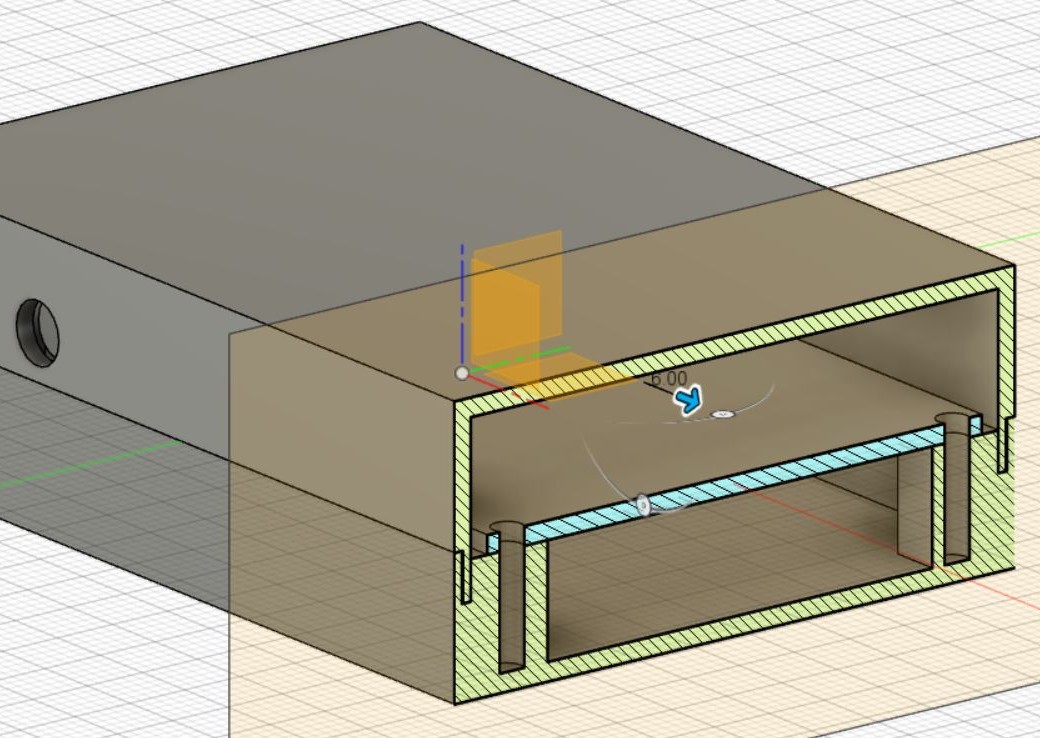 Course Overview:
You can purchase this course for $199 or join the Hardware Academy to access all of our courses for only $49/month.
In this course you will learn how to do the 3D modeling for a custom enclosure using the software Fusion 360.
This course is broken down into two modules. In the first module you will learn the basics of 3D modeling and how to use the various features of Fusion 360. In the second module you will learn how to create a basic enclosure for an electronic product.
This course is mostly taught by Alex Berrou who is a mechanical engineer highly skilled in 3D product design.
I selected Fusion 360 for this course because there are so many ways to get it for free or at a very low cost. SolidWorks on the other hand costs thousands of dollars.
There are four ways for you to get Fusion 360:
1) You can download a free trial.
2) You can use it for free as a startup if your company is less than 3 years old, has less than 10 employees, and has annual revenue under $100,000. You will need to complete a short application to get the free startup license.
3) Due to the Covid-19 pandemic they are currently offering a free commercial license valid through May 31, 2020.
4) The final option is to purchase it, but thankfully it's quite affordable because it is a subscription based product. You can subscribe to use it for only $60/month or $495/year.