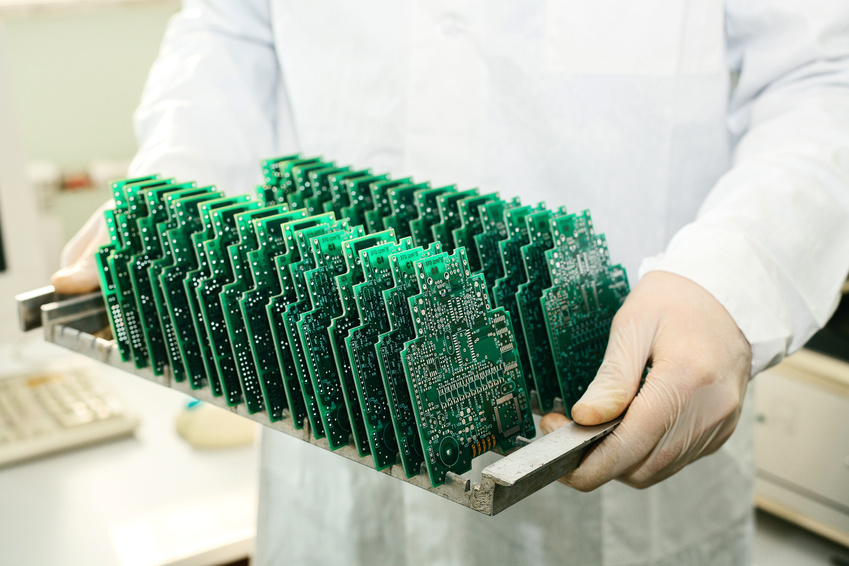 Course Overview:
You can purchase this course for $49 or join the Hardware Academy to access all of our courses for only $49/month.
In this in-depth training course you will learn all of the steps necessary in order to take an idea for a new electronic hardware product and turn it into a product that can be manufactured and sold.
In this course you will learn about all of the specifications necessary for ordering your own Printed Circuit Boards. In lessons 1-3 I show you how to order boards via PCBWay, and in lesson 4 I show you how to order boards via Bittele.
Because there are so many technical terms discussed in this course I've also created two PDF guides:
How to Order Printed Circuit Boards from PCBWay