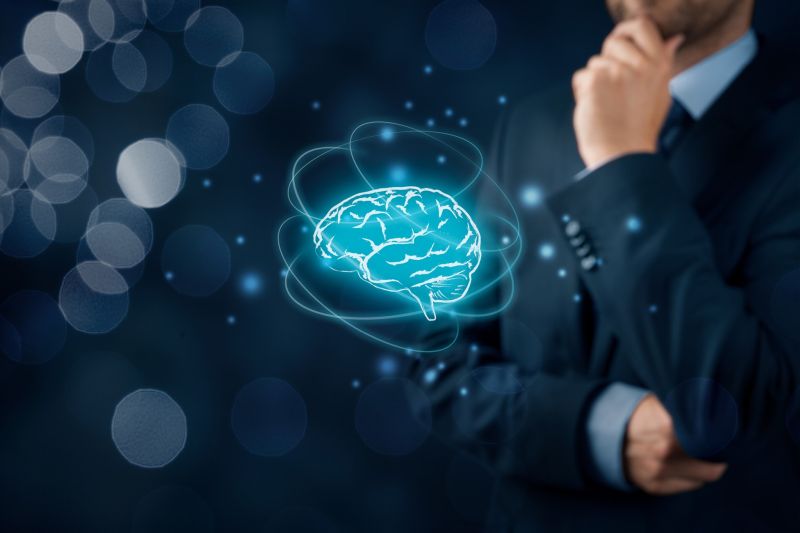 Course Overview:
In this course you will learn step-by-step how to file a U.S. Provisional Patent Application (PPA).
A PPA is a low-cost, easy way for you to get U.S. patent protection for your product for one year. After the one year limited protection expires you will have the choice to transition to a full patent.
This gives you one year to determine if your product idea is worth the investment of a full patent. During this year you need to focus on telling as many people as possible about your product and getting feedback from potential customers. You need to prove to yourself that the product will actually sell and be profitable.
Regardless of what country you are located in, or what countries you plan to sell your product I would encourage you to get a U.S. PPA. Since the U.S. is the world's largest market, having U.S. patent protection should be sufficient to deter most competition.
NOTE: The guide I use throughout this course is available for download as a PDF file.