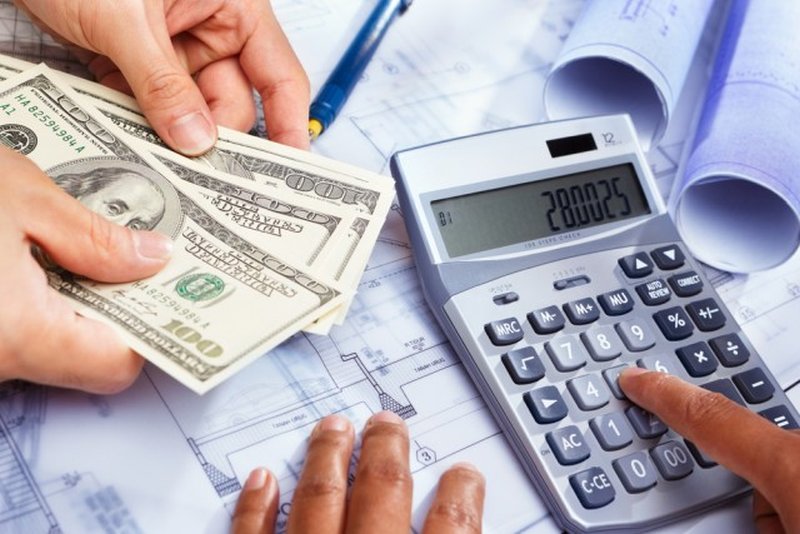 Course Overview:
In this course you will learn how to estimate the full landed manufacturing cost for your new electronic product before you even develop it.
It's critical to estimate your manufacturing cost as early as possible so you can determine if your product will be sufficiently profitable, set the retail price, and forecast your future inventory costs.
If you have any questions about anything covered in this course please feel free to ask them in the Academy community area.