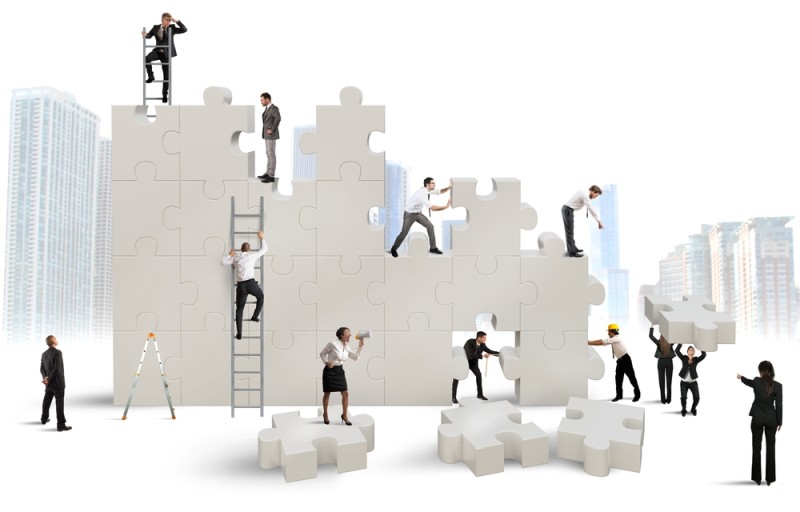 Course Overview:
You can purchase this course for $199 or join the Hardware Academy to access all of our courses for only $49/month.
In this in-depth training course you will learn all of the steps necessary in order to take an idea for a new electronic hardware product and turn it into a product that can be manufactured and sold.
To build a successful hardware company it takes much more than just product development. Your focus must be on building a new company, and not just a new product.
In this course you will learn about all of the aspects needed to build a successful hardware company including: business structures, business models, marketing, customer development, product development, manufacturing, operations/logistics, finances, sales, and customer support.