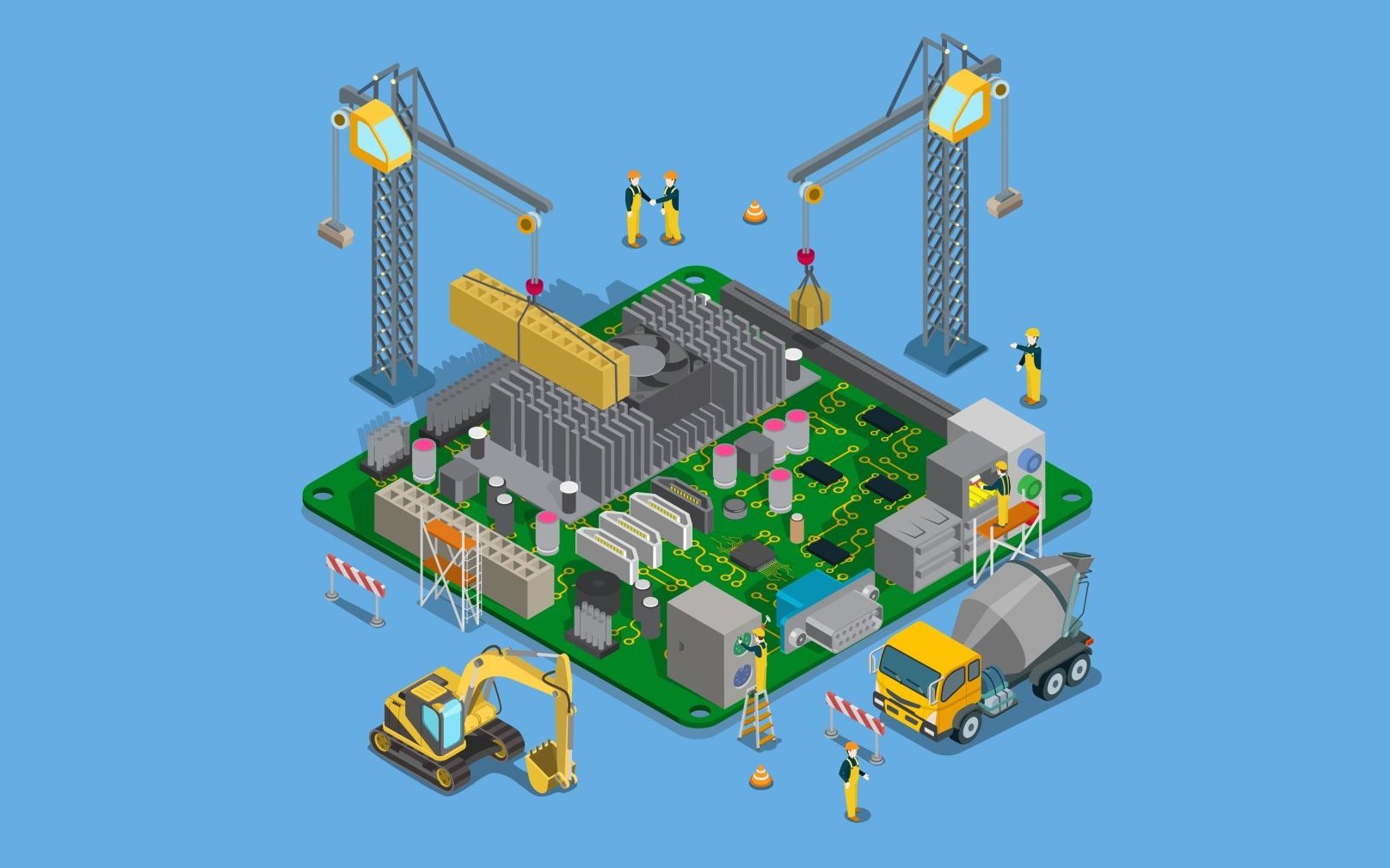 Course Overview:
You can join the Hardware Academy for as little as $49/month to get unlimited access to all of the courses plus access to the Academy experts to answer your questions.
In this in-depth training course you will learn all of the steps necessary in order to take an idea for a new electronic hardware product and turn it into a product that can be manufactured and sold.
You will learn about:
How to properly research and define your product
How to understand the big picture including all of the costs and obstacles that lie ahead
How to formulate a plan to deal with the identified costs and obstacles
Various strategies to get your product developed depending on your skills and finances
Design steps required for the electronics
Design steps required for the enclosure
Software requirements
One of the best ways to reduce design risk
How to prototype your product
The end goal of this process if for you to have prototypes that work and look like your final product. These prototypes will be nearly ready for mass production, and are not to be confused with early stage Proof-of-Concept prototypes based on development kits like Arduino or Raspberry Pi.
These final prototypes can then be used for sales tests and for presenting to potential customers, investors, and business partners.
If you have any questions about anything covered in this course please feel free to ask all of your questions in the community area and we'll be happy to help you.